Check out our recent article with voyage LA:
Shenandoah Harris was born and raised in Denver, Colorado. From a young age she was involved in both Theater and Dance. Upon moving to California she continued to pursue her love of dance training at several studios in Northern California including Alonzo King Lines Ballet. She went on to receive her BFA in Dance from University California, Santa Barbara with second degree in Theater Production and Design. After graduation Shenandoah moved to Los Angeles to pursue a professional career in dance and lighting design. She has worked as a Designer and Technician at several companies in Los Angeles including Mattel Toys, Golden Voice and Universal Studios. Shenandoah also toured professionally as a performer and dance educator with Diavolo Architecture in Motion for two and a half years. in 2017 Shenandoah founded Psychopomp Dance Theater, which is currently in its' second season.
Shenandoah founded Psychopomp Dance Theater in 2017. The company seeks to create movement that is born from production and design elements, transporting the audience. Through collaboration, the company works to break free from the habitual ways the body moves. Focusing on authentically soulful and deeply spiritual movement qualities the movement style is highly athletic, raw, grounded and visceral. The material can be described as a mix of modern, contemporary, acrobatic and capoeira styles. Psychopomp works to connect not only physically and emotionally but also spiritually to each other and the work they create, allowing a space for the audience to witness and reflect upon the core ideas and questions around what it is to be human. Pyschopomp is committed to new movement innovation and melding of the elements of design, allowing the work to engage all different types of viewers in a new and direct way.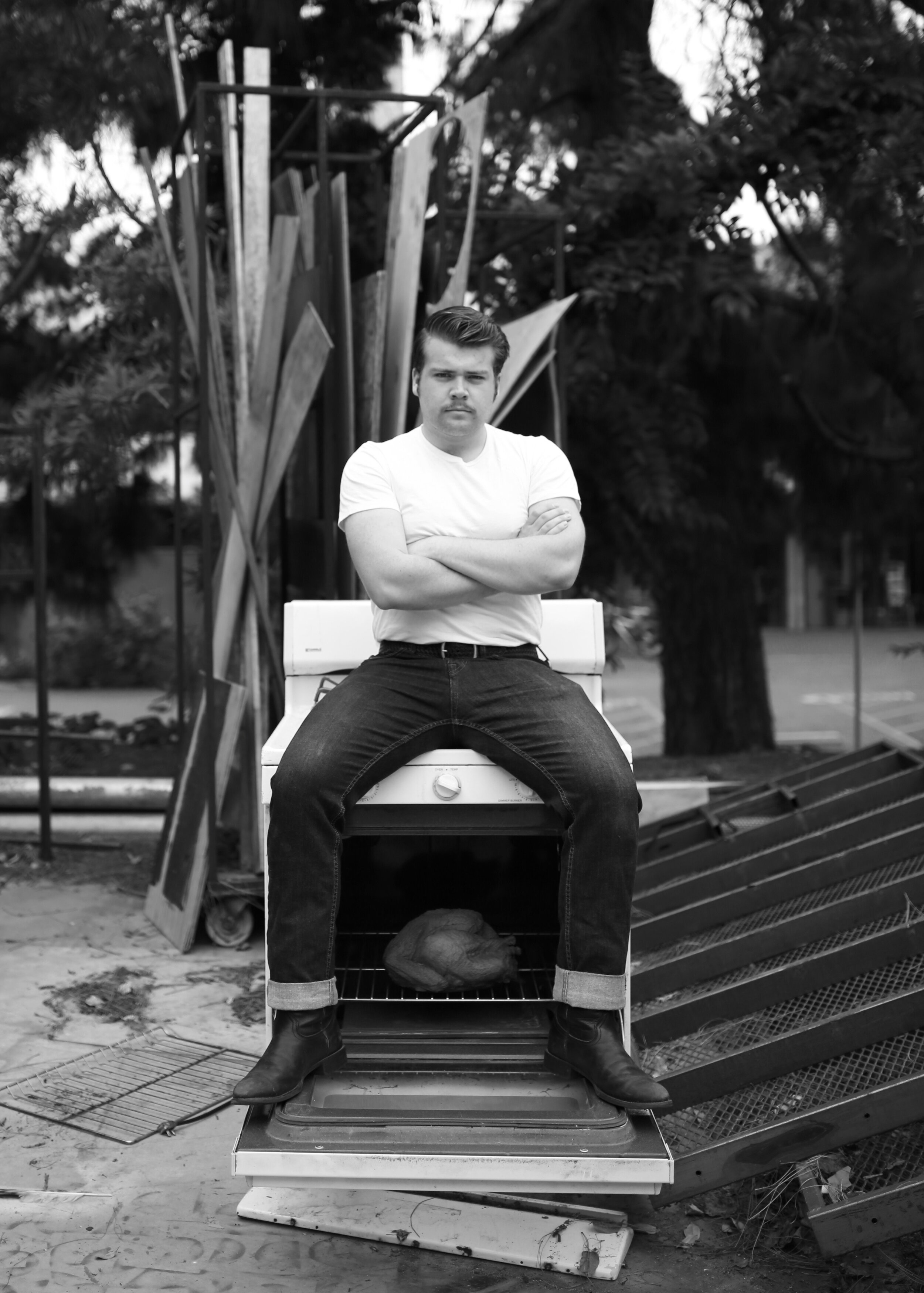 Director of Production and Design
Ryan Howard is the production designer and artistic advisor for psychopomp dance theater. He designs all costuming and props as well as advises on dramaturgy of the movement. He has been involved in the performing arts since tap dancing at age 8, studying mostly under Maggie Mesikep at Los Olivos Dance Gallery. He has a BA in Theater Production and Design from UCSB. In addition to working for Psychopomp he currently works for Center Theater Group as a Prop Carpenter assisting on all of their larger productions including but not limited to A Play is a Poem by Ethan Cohen, Happy days by Samuel Beckett and Sweat by Lynn KNottage. He is a founding member of Psychopomp Dance Theater